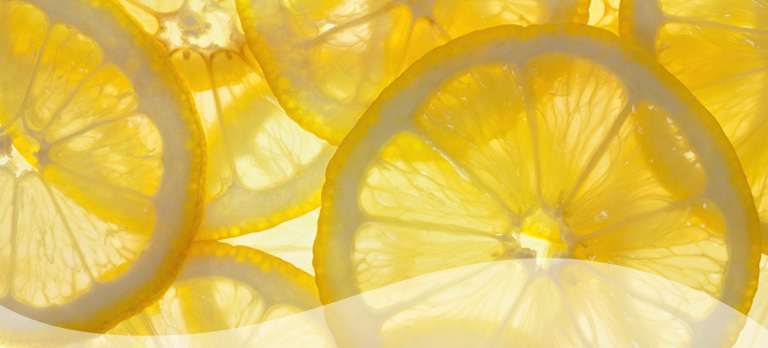 Sensient Flavors
Supplies custom-designed flavors and flavoring systems to the food, beverage, bakery, dairy and confectionery industries.
Sensient strives to exceed customer expectations with products that combine technology, innovation and unique consumer insights. We deliver taste solutions to a variety of market segments, including Beverage, BioNutrients, Natural Ingredients, Savory and Sweet. The collaborative relationships between our business units and our customers help make our clients' brands some of the most successful in the market.
Through our global team of flavorists, food technologists and innovation specialists, we provide a full range of flavors for all food and beverage concepts. We manufacture a number of the key ingredients that are used to make flavors in global product applications, which enables us to provide customized service to ensure that our customers achieve exceptional growth for their business.
Sensient Flavors regularly invests in advanced, innovative technologies. We have a robust R&D staff of experienced flavorists and application technologists, and our Innovations team is built of expert PhD and MS scientists. Combined, we continuously research, develop and employ new technologies and novel ingredients to help you drive your business' growth and inspiration.
Visit our Sensient Flavors website today to learn more about how we can help you discover your next flavor solution. Or click here to find a Sensient Flavors near you.