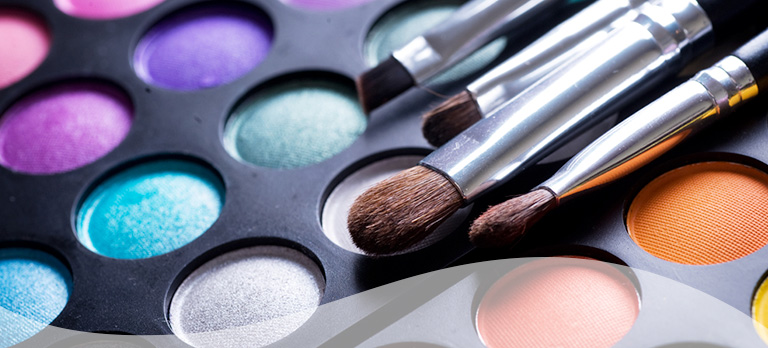 Sensient Colors
Sensient Colors Group provides customized color solutions to food and beverage, cosmetic, pharmaceutical and industrial customers around the world. We maintain the largest portfolio of natural and synthetic colors available in the marketplace.
Our global research and development centers are at the vanguard of color technology innovation, enabling manufacturers and brands to differentiate their products and achieve competitive advantage in their markets.
At Sensient Colors Group, we employ a consumer insight-driven approach to color solution development for customers. Our leading-edge technical services team is supported by global research centers, but its members work in local markets to provide customized product solutions and technical support. Sensient's global resources and world-class manufacturing facilities help our customers achieve greater supply-chain agility and security.
Visit our Sensient Colors website today to learn more about how we can help you discover your next color solution. Or click here to find a Sensient Colors near you.