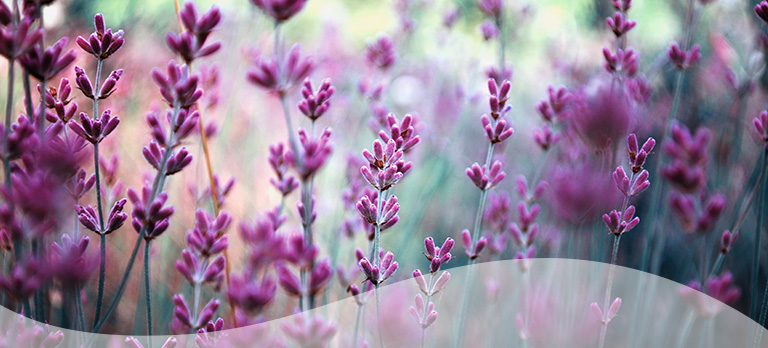 Sensient Fragrances
Sensient Fragrances is a leading global manufacturer, offering product solutions with prominent technical and sensorial value based on our strong expertise in the creation of distinctive fragrance compounds and fragrance ingredients.
Our expertise is in the creation of memorable fragrances, supported by state-of-the-art technologies, cross-category synergies and supply-chain management in raw materials.
We offer a full portfolio of essential oils, natural extracts and a variety of in-house aroma chemicals to leverage in the creation of customized fragrance compounds. Our strong technological capabilities, combined with innovative edge and creativity, give our customers additional value for their brands and products.
Sensient Fragrances offers a powerful combination of creativity and technology. Technology is an integral part of perfumery creation. We always strive to find the best balance between creativity and functional needs, to develop the fragrance with the highest acceptance and the best release performance.
Our creative teams design perfumes in an environment where creativity, science, technology, nature and art are brought together to create inspirational olfactive experiences.
Visit our Sensient Fragrances website today to learn more about how we can help you discover your next fragrance solution. Or click here to find a Sensient Fragrance near you.